[ad_1]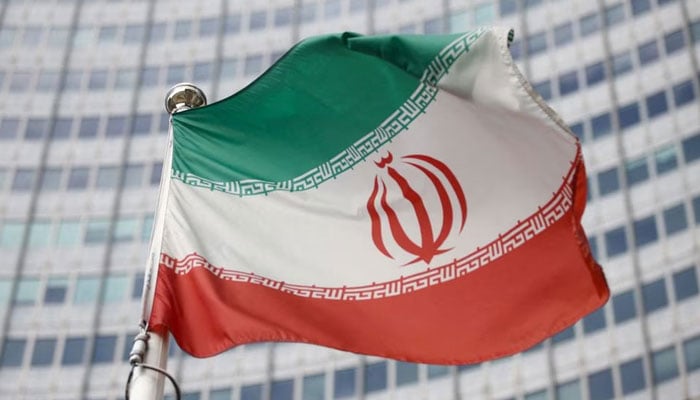 DUBAI: An explosion at a military plant in Iran's central city of Isfahan was caused by a drone attack, Iranian state media reported on Sunday, citing the defence ministry. 
"One of (the drones) was hit by the … air defence and the other two were caught in defence traps and blew up. Fortunately, this unsuccessful attack did not cause any loss of life and caused minor damage to the workshop's roof," the ministry said in a statement carried by the state news agency IRNA.
The official, Mohammad Reza Jannesar, later told state television: "The damages are being investigated as well as the causes and elements that caused this explosion and .. will be announced later."
There have been a number of explosions and fires around Iranian military, nuclear and industrial facilities in the past few years.
The blasts have at times caused concern amid tensions over Iran's nuclear programme with Israel and the United States.
[ad_2]
Source link