[ad_1]
Families in southern Turkey and Syria spent a second night in the freezing cold Wednesday as overwhelmed rescuers raced to pull people from the rubble two days after a massive earthquake that killed nearly 10,000 people.
'Worst earthquake ever'
In Turkey, dozens of bodies, some covered in blankets and sheets and others in body bags, were lined up on the ground outside a hospital in Hatay province.
Many in the disaster zone had slept in their cars or in the streets under blankets, fearful of going back into buildings shaken by the 7.8 magnitude tremor, already Turkey's deadliest since 1999 — that hit in the early hours of Monday.

Turkey quake death count
Rescuers there and in neighbouring Syria warned that the death toll would keep rising as some survivors said help had yet to arrive.
With the scale of the disaster becoming ever more apparent, the death toll rose above 7,100 in Turkey. In Syria, already devastated by 11 years of war, the confirmed toll climbed to more than 2,500 overnight, according to the Syrian government and a rescue service operating in the rebel-held northwest.
The World Health Organisation (WHO) has estimated the death toll to go up to 23 million.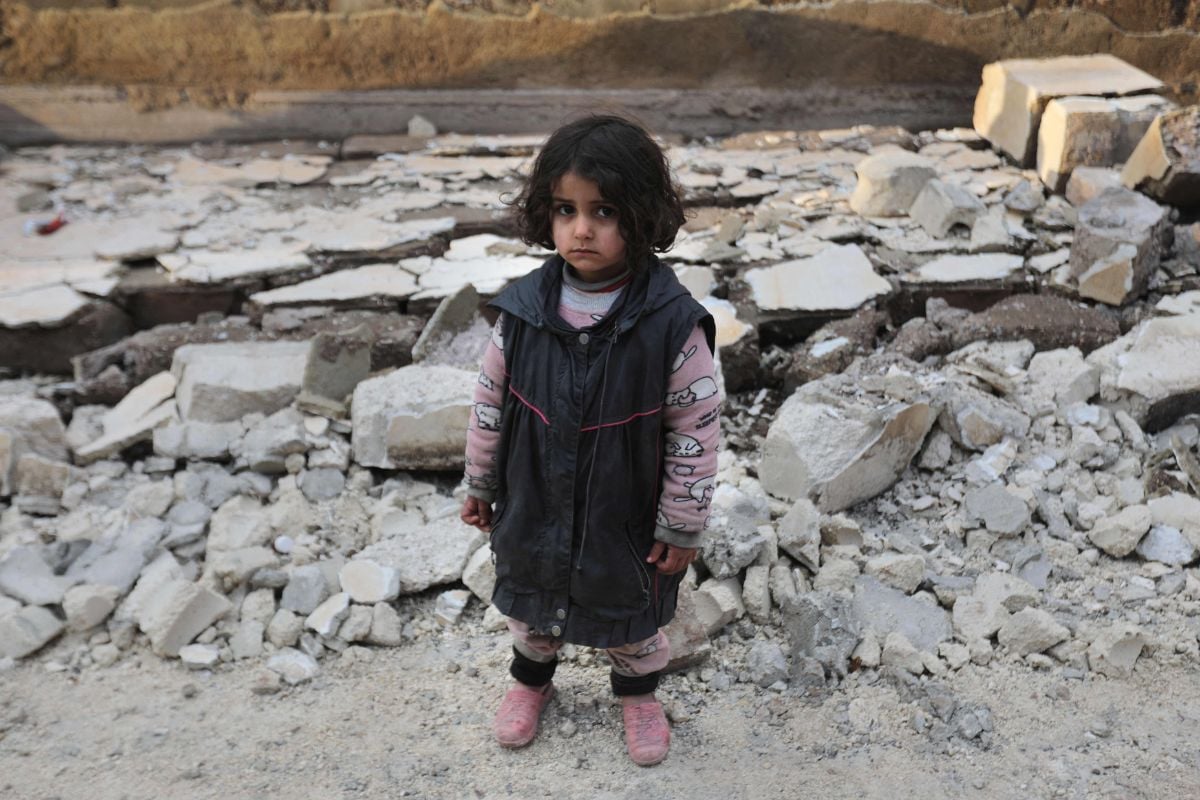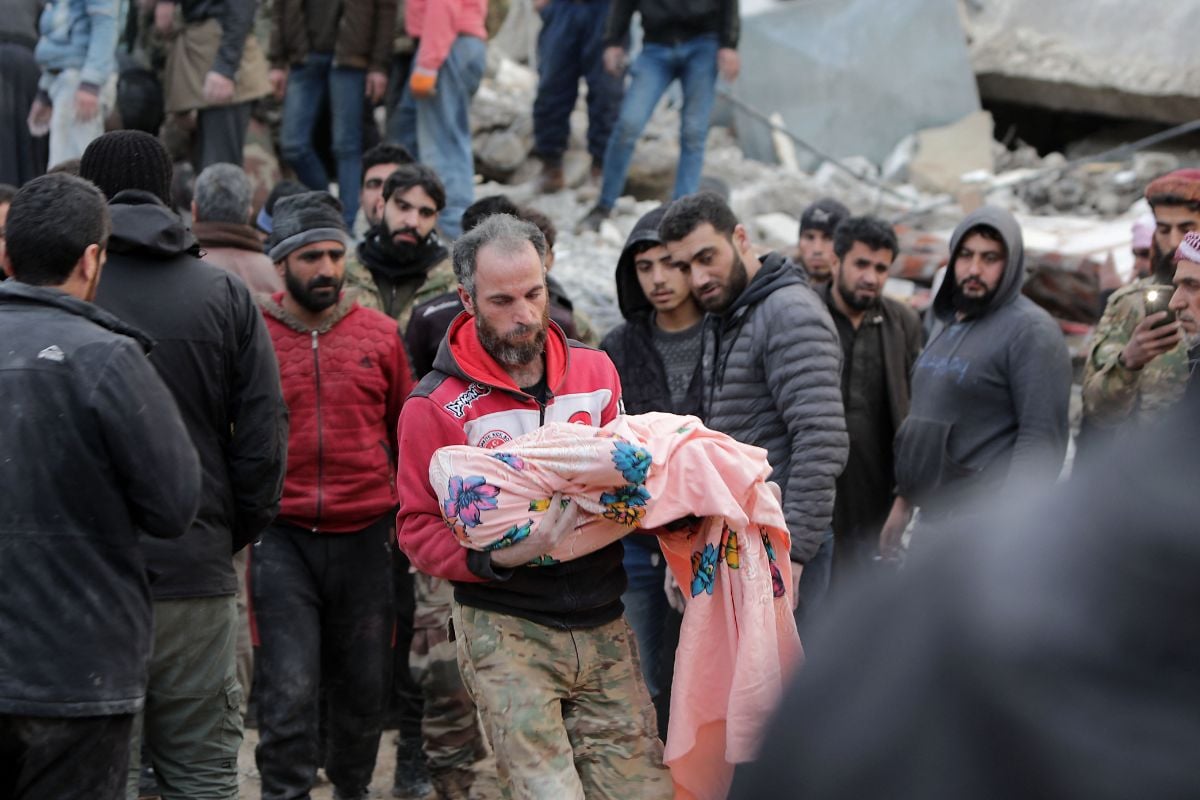 [ad_2]
Source link