[ad_1]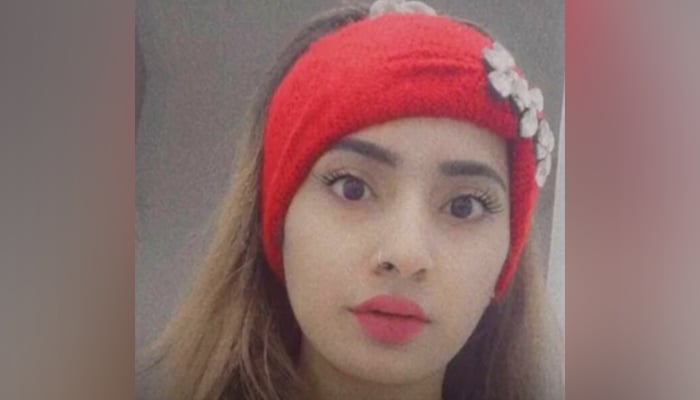 ROME: Italian authorities have found the body of an 18-year-old woman who went missing more than a year ago after refusing to travel to Pakistan for an arranged marriage, a lawyer for a rights group said on Wednesday.
Pakistan-origin Saman Abbas has been identified by dental records after human remains were found near her family home in the town of Novellara, Italy's Reggio Emilia province, in November 2022, Ansa news agency quoted lawyer Barbara Iannucelli as saying.
Abbas had not been seen since April 2021. Five members of her family including her father and uncle are due to go on trial next month over a so-called "honour killing" that shocked Italy.
Italian Prime Minister Giorgia Meloni confirmed that there was no longer any doubt about the identity of the victim.
"Let justice be done for an innocent young woman who only wanted to live out her freedom," she said on Twitter, along with a newspaper photo of Abbas wearing a red headband and matching red lipstick.
A fracture to a bone at the front of the neck would support the theory that Abbas was strangled, said Iannucelli, a lawyer for the Penelope rights group that specialises in missing persons' cases.
Prosecutors believe that the family was angered when they found out that Abbas had a boyfriend in Italy.
They allege she was killed when she returned to the family home in northern Italy to collect some documents after living nearby for a while under the care of social services.
Her father, Shabbir Abbas, was arrested in his village in eastern Pakistan in November on suspicion of the killing. He has always denied that his daughter was dead.
Her uncle was extradited from France and faces trial, along with two of her cousins. Her mother remains at large and is believed to be in Pakistan.
[ad_2]
Source link