[ad_1]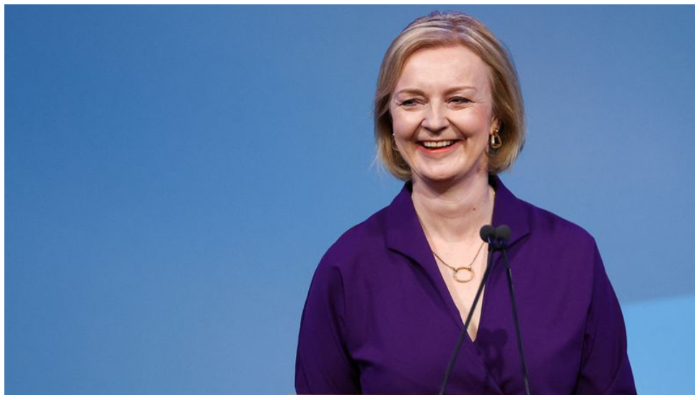 The newly-appointed prime minister of the United Kingdom Liz Truss on Thursday announced that she is resigning from the post, the BBC reported.
Delivering a speech outside of 10 Downing Street, Truss said she had "told King Charles she was resigning as leader of the Conservative Party," the BBC quoted her as saying.
Truss, who remained in office for 44 days only, took the decision after more and more MPs called for her to hand in her resignation. Before making the announcement, she held a meeting with senior Tory party figures.
Speaking to the reporters, Truss said that she took office at a time of "great economic and international instability", adding that "I recognise… given the situation I cannot deliver the mandate on which I was elected by the Conservative Party," per the BBC.
---
More to follow.
[ad_2]

Source link