[ad_1]

The funeral of the first nine-year-old Nashville shooting victim — Evelyn Dieckhaus —  was held on Friday at a local church, amid tears and sighs as the capital of Tennessee state mourns the loss of half a dozen lives in yet another incident of gun violence on Monday, CNN reported.
The funeral followed the release of chilling 911 phone recordings of the victims calling emergency services with fear-stricken voices and urging them to send immediate help. During the call, the gunshots and the screams of the students could also be heard in the background.
The shooter, Audrey Hale, 28, was a graduate of the Covenant School who also killed two other nine-year-old students, William Kinney and Hallie Scruggs.
Katherine Koonce, 60, head of the school, Cynthia Peak, 61, a substitute teacher and Mike Hill, 61, guardian of the school, were also killed in the shooting.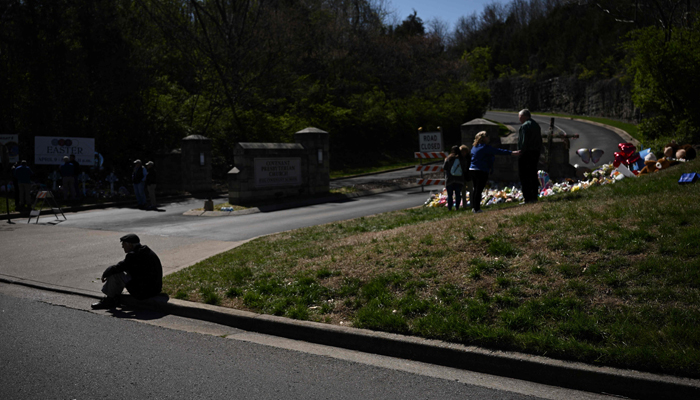 Police, after rushing to the scene, killed Hale and recovered assault-style weapons and a handgun.
Clay Stauffer, senior minister at Woodmont Christian Church in Nashville told CBS that "Evelyn was a very special little girl. She was a shining light, a beacon of joy."
Elvin will be laid to rest on Saturday in a private family burial.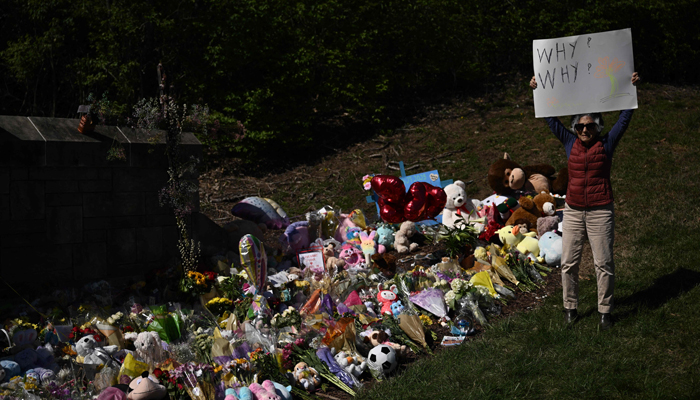 "The way that we've been moving forward is by coming together, loving each other and supporting each other. Crying with each other and praying with each other. And we're gonna get through this", Stauffer noted.
From the calls released by the authorities, a woman who identified her as a teacher said: "Please send someone soon."
In response, the dispatcher said that the police were already at the school and trying to get to you.
Meanwhile, the teacher said that she may have to fight with the shooter Hale as she said there were 17 children in the room.
According to the phone call, the dispatcher instructed the teacher to stay where she was and not to come out unless there was a need to fight or a chance to flee. 
The Nashville school shooting was the 19th in any school or university of this year. 
[ad_2]

Source link