[ad_1]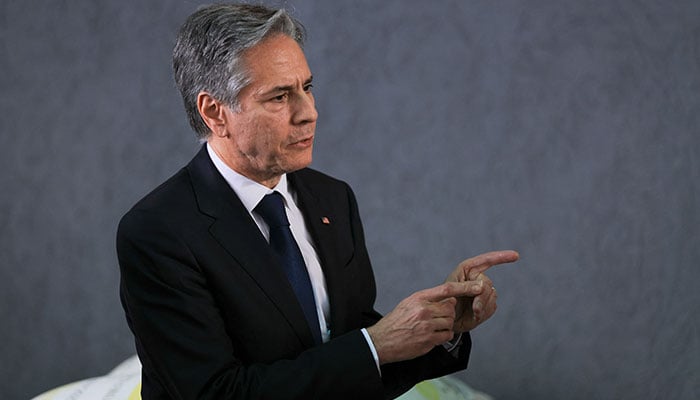 ADDIS ABABA: US Secretary of State Antony Blinken on Wednesday offered guarded praise to China for brokering a deal between rival Middle East heavyweights Iran and Saudi Arabia, saying it could benefit the region.
"From our perspective, anything that can help reduce tensions, avoid conflict and deter in any way dangerous and destabilising actions by Iran is a good thing," Blinken told reporters on a visit to Ethiopia.
"I think it's valuable that countries, where they can, take action, take responsibility for advancing security, for advancing peaceful relations," he said.
China, a major oil importer, last week concluded the deal to restore relations between Iran, a US foe since the 1979 Islamic revolution, and Saudi Arabia, whose longtime partnership with Washington has frayed over human rights concerns by President Joe Biden.
The United States frequently denounces China's role in the world as destabilising, though it has also said that Beijing needs to take greater responsibility in international affairs if it wants to be a major power.
[ad_2]
Source link